COMPANY PROFILE
SHENZHEN SMAILTE SEMICONDUCTOR.,LTD.
SHENZHEN SMAILTE SEMICONDUCTOR.,LTD. (a wholly-owned subsidiary of Hongli Zhihui Group Co., Ltd., stock code 300219) specializes in EMC/SMC LED 3030, 5050, 7070, SMD It is a national high-tech enterprise that develops, produces and sells LED 2835, COB, filament, flexible filament and other types of products.
The company has a Shenzhen R&D and sales center and a production base in Nanchang, Jiangxi. It has more than 1,500 employees and a monthly production capacity of 9,000KK. It is one of the few packaging companies that can mass produce EMC/SMC stents. And earnestly use the ISO9001: 2015, IATF16949: 2016 quality management system, and obtained the ISO14001: 2015 environmental system certification qualification.
Products are widely used in LED fluorescent lamps, LED bulbs, LED flat lights, LED street lights, LED indoor lighting, LED outdoor lighting and other fields. Mainstream products have passed IES LM- With 80 certification, it has become the most competitive LED lighting source and solution supplier in China.
COMPANY PROFILE
JIANGXI SMAILTE SEMICONDUCTOR CO., LTD.
The Jiangxi SMAILTE Project is constructed by Jiangxi Hongli and Jiangxi SMAILTEis put into operation. The groundbreaking construction project is located in Nanchang Airport Economic Zone, adjacent to Jiangxi Hongli Phase I Park, with a total construction area of about 130,000 square meters. It was constructed by Sichuan Kangrun Group Construction and Installation Engineering Co., Ltd., and is mainly used for Jiangxi SMIDE's landing Transform the "Key Technology and Industrialization of High-efficiency and Long-life Semiconductor Lighting", the first prize of National Science and Technology Progress Award.


The total investment of the newly established Jiangxi Smart Co., Ltd. will not be less than 1.2 billion yuan, which will be invested in two phases. The first phase of the project is planned to be put into production within 18 months, and the annual output value is expected to be no less than 800 million yuan after reaching full capacity. The main products are scheduled to be high-efficiency white light, high color rendering/high color gamut backlight, flip-chip products, and UV LED packaging. As well as smart modules, the annual production capacity of high-efficiency LED packages and smart modules will reach approximately 45 billion after reaching production. This will greatly increase the business scale and market share of the Hongli Zhihui LED industry, thereby enhancing the company's profitability and core competitiveness
SHENZHEN SMAILTE SEMICONDUCTOR.,LTD.

JIANGXI SMAILTE SEMICONDUCTOR CO., LTD.
6000M² plant area
159items patent qualification
9000KK monthly production capacity
1500+ employees
80000M² after completion
159items patent qualification
9000KK monthly production capacity
1500+ employees
COMPANY CULTURE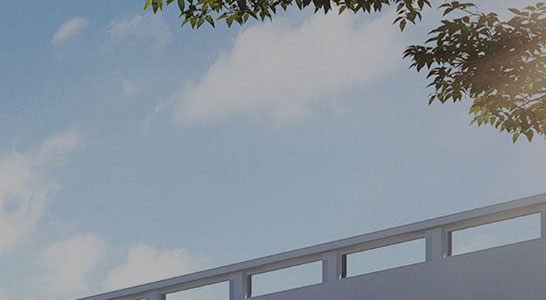 Values
Big body, more frequent flow, unique
Take the customer as the center to achieve a win-win situation
CORPORATE VISION
Become a benchmark in the international LED lighting industry
ENTERPRISE'S GOAL
Create first-class quality, create a century-old brand
BUSINESS PURPOSE
Customer first, quality first, win-win cooperation
OUR MISSION
Green and energy saving, the world has me
HONOR

More
DEVELOPMENT PATH
Phase II put into production
Landed in Nanchang
Capacity expansion
Expansion of 2500KK
Ranking situation
White LED manufacturers in China's lighting market ranked second, and in 2018, the revenue of LED packaging plants in the Chinese market ranked seventh
Revenue breakthrough
Revenue exceeded 1.5 billion yuan
Capacity expansion
Expansion of 1000KK, reaching 3500KK in September
Go international
International and domestic first-line brand suppliers (top 5 domestic white light packaging competitiveness enterprises)
Group M&A
Hongli Zhihui Group Co., Ltd., a wholly-owned subsidiary
EMC project team established
Companies that can independently produce EMC brackets
Enter lighting
Layout lighting and complete, representative project
Become a designated lamp bead
Lighting module, sports and furniture brand designated lamp beads
Founded
The company was formally established in February
GLOBAL LAYOUT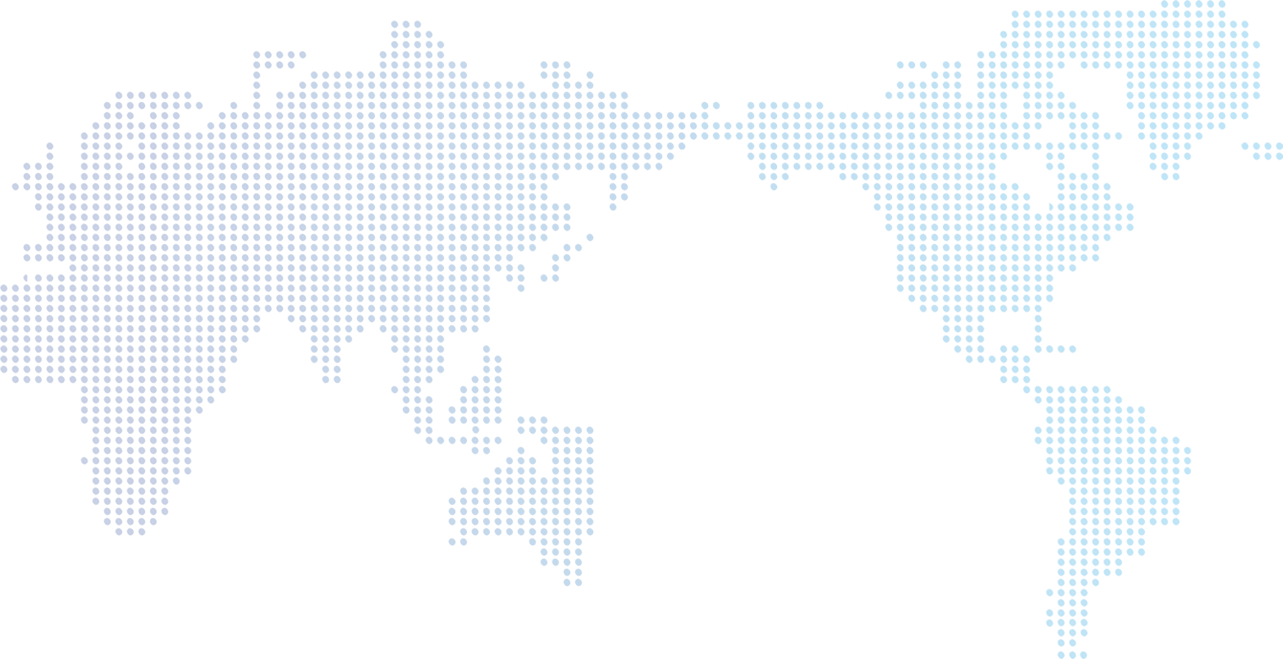 Domestic Direct Sales Center
Shenzhen, Nanchang, Shanghai, Ningbo, Xiamen
Foreign agent
India, South Korea
Production base
Shenzhen, Jiangxi
Partner