3030Shade
Size: 3.5*2.8*0.7mm
Optional light color: red/green/blue/white
Optional color temperature: 4500~6000
Application scenarios: indicator lights, portable lighting
Low thermal resistance
High temperature resistance
Shock proof
Anti-vulcanization
Product Features
Product package size is compact, high heat-resistant EMC material package
Low thermal resistance, high temperature resistance, impact resistance, vulcanization resistance, performance advantages
The bracket is specially designed to achieve high PPF through a unique process
Optical Parameters
Part No
IF(mA)
VF(V)
Peak
Wavelength(nm)
PPF
(μmol/s)
PPE
(μmol/J)

SL-RF3030YEA-11GAM

700
2.0-2.6

655-665

2.95
1.7
SL-RF3030YEA-11GAM
700
2.0-2.6
655-665

3.15

1.72
SL-RF3030YEA-11FAK
350
2.0-2.6

655-665

1.37
1.69
SL-RF3030YEA-11FAK
350
2.0-2.6

655-665

1.8

2.36
SL-RF3030YEA-11EAH
150
2.0-2.6

655-665

0.61

1.96
SL-RF3030YEA-11EAH
150
2.0-2.6

655-665

0.59
1.87
Based on its rich products, Smed can provide customized design solutions according to the "individual" requirements of customers' plant lighting fixtures, and realize packaged device solutions with different package sizes, powers, wavelengths and spectrum requirements, covering the mainstream market 2835/ Package sizes such as 3030 involve 0.2W-1W or even higher power color light, white light, dimmable and other plant lighting package devices. And the introduction of special test equipment for plant lighting products to accurately meet the needs of new product research and development and customer product program design, and to provide more professional and accurate plant lighting packaging devices and lighting technology solutions.

Nursery

Plant factory

Vegetable greenhouse cultivation

Home plant box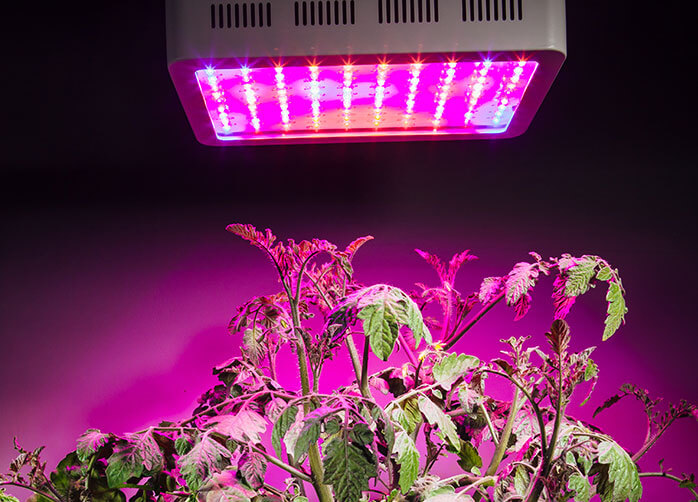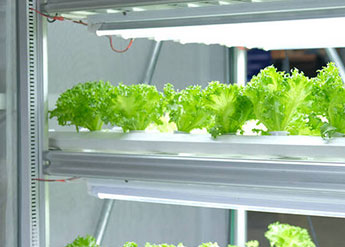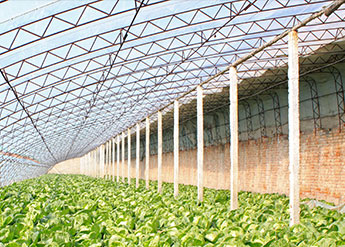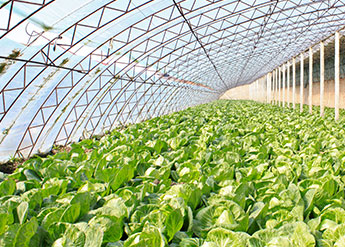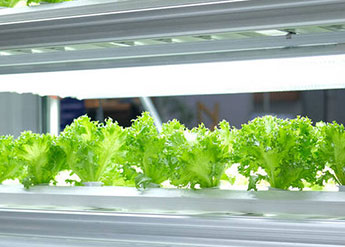 Technical Strength
R&D
Results
Production base
R&D
SMAILTE insists on investing 4%-8% of its annual operating income into project research and development every year, and currently has more than 100 research and development personnel. In 2013, R&D led the R&D and application of EMC packaging technology, becoming the first batch of domestic companies with advanced EMC packaging technology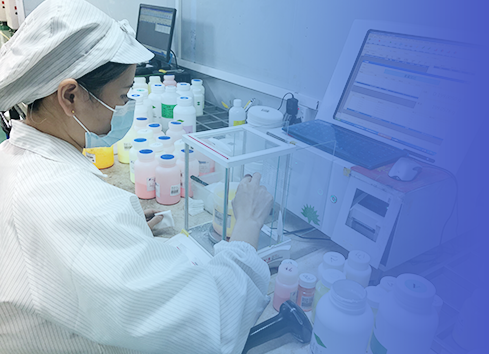 Results
SHENZHEN SMAILTE SEMICONDUCTOR.,LTD. has obtained the number of patents (as of June 30)-159 patents have been authorized and 66 have been accepted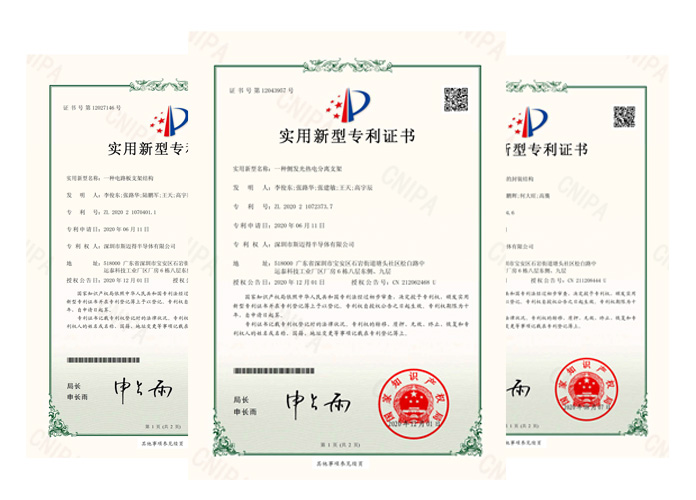 Production base
SMAILTE currently has two major production bases, located in Shenzhen and Jiangxi, covering an area of more than 100,000 square meters.