High CRI
Low blue light
High light efficiency
Good reliability
Product Features
Good spectral continuity, close to the solar spectrum
Pure light color, high CRI, high luminous efficiency, high reliability
High color fidelity and saturation, Rf and Rg are both greater than 95
R1-R15 are greater than 90, R1-R8 are greater than 95
Blue light hazard level can meet RG0
Optical Parameters
Product power
IF(mA)
VF(V)
φ(lm)
光效
Rf
Rg
CCT(k)
Ra(均值)
R1-R8
R9
R10
R11
R12
R13-15
0.2W

60

2.7-2.9
17-19
105-115
>95
>99
2700
>97
>95
>93

>95

>93
>90
>95

60

2.7-2.9
18-20

110-120
>95
>99
3000
>97
>95
>93

>95

>93
>90
>95

60

2.7-2.9
20-22
120-130
>95
>99
4000
>97
>95
>93

>95

>93
>90
>95

60

2.7-2.9
20-22
120-130
>95
>99
5000
>97
>95
>93

>95

>93
>90
>95

60

2.7-2.9
22-24

135-145
>95
>99
2700
>97
>95
>93

>95

>93
>90
>95

60

2.7-2.9
23-25

145-155
>95
>99
3000
>97
>95
>93

>95

>93
>90
>95

60

2.7-2.9
25-27
150-160
>95
>99
4000
>97
>95
>93

>95

>93
>90
>95
60
2.7-2.9
25-27
150-160
>95
>99
5000
>97
>95
>93

>95

>93
>90
>95
1W
100
8.8-9.4
95-105
110-120
>95
>99
2700
>97
>95
>93

>95

>93
>90
>95
100
8.8-9.4
100-110
110-120
>95
>99
3000
>97
>95
>93

>95

>93
>90
>95
100
8.8-9.4
110-120
120-130
>95
>99
4000
>97
>95
>93

>95

>93
>90
>95
100
8.8-9.4
115-125
130-140

>95

>99

5000

>97
>95
>93

>95

>93
>90
>95
Product Size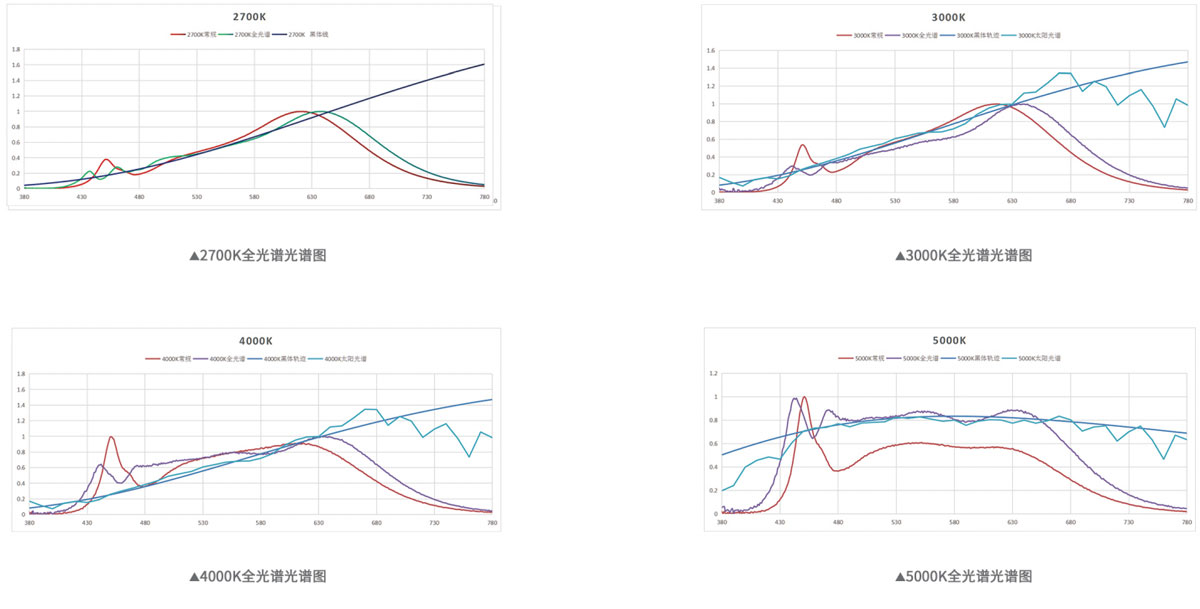 Smed's health lighting spectrum contains spectrum curves of ultraviolet light, visible light and infrared light, and the ratio of red, green and blue in the visible light part is similar to that of sunlight, and the color rendering index is close to the spectrum of 100.
Home lighting

Classroom lighting
Hotel lighting
commercial lighting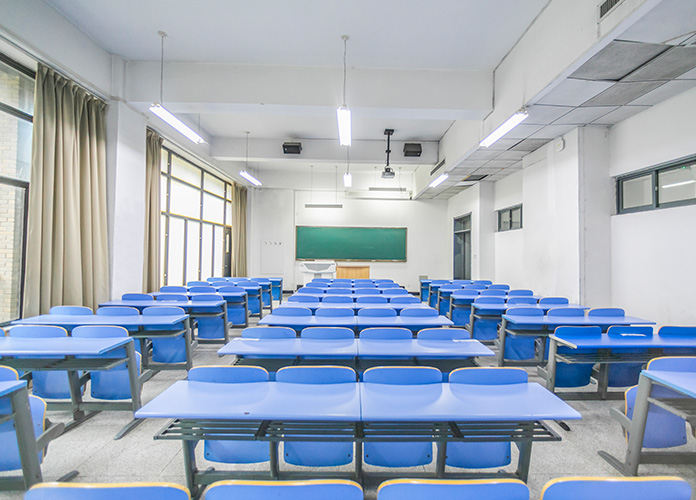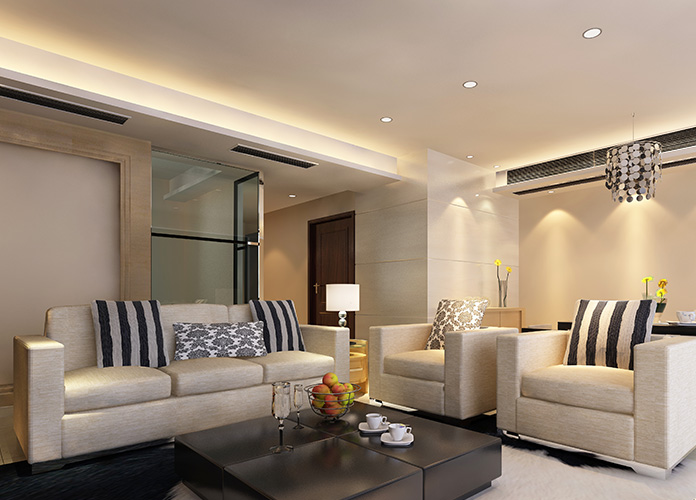 Technical Strength
R&D
Results
Production base
R&D
SMAILTE insists on investing 4%-8% of its annual operating income into project research and development every year, and currently has more than 100 research and development personnel. In 2013, R&D led the R&D and application of EMC packaging technology, becoming the first batch of domestic companies with advanced EMC packaging technology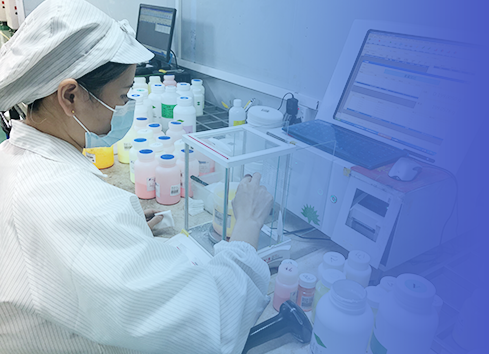 Results
SHENZHEN SMAILTE SEMICONDUCTOR.,LTD. has obtained the number of patents (as of June 30)-159 patents have been authorized and 66 have been accepted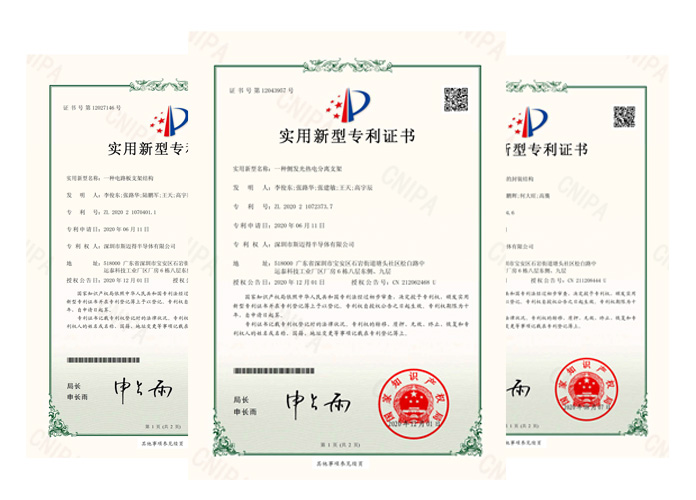 Production base
SMAILTE currently has two major production bases, located in Shenzhen and Jiangxi, covering an area of more than 100,000 square meters.