4014 Series
Size: 4.0*1.46*0.65mm
Beam angle: 120°
High thermal conductivity
Low thermal resistance
High Brightness
Low light attenuation
Product Features
Beam angle: 120°
Meet ROHS lead-free soldering standards
High thermal conductivity, low thermal resistance
High brightness, good color consistency, low light decay
Obtained a third-party LM-80 9000-hour authoritative test report
Optical Parameters
Part No.
Flux(lm)
VF (V)
CCT(K)
Angle
Ra
IF(mA)
4014 warm white 0.2W
27-30
2.7-3.3
2700
120
80
60
28-31
5.2-5.6
2700
120
80
30
4014 is white 0.2W
30-32
2.7-3.3
5000
120
80
60
31-33
5.2-5.6
5000
120
80
30
4010 warm white 0.2W
24-27
2.8-3.0
2700
120
80
60
25-28
2.8-3.0
2700
120
80
60
4010 is white 0.2W
26-29
2.8-3.0
5000
120
80
60
28-31
2.8-3.0
5000
120
80
60
Under the condition of ensuring the full power of the whole lamp, SMIDE general lighting products have a small lamp bead current, which can ensure the life of the lamp bead and the brightness of the whole lamp, and the high display index is clearer, and the original color of the object is restored.

Office Lighting

Commercial Lighting

Home Lighting
Industrial Lighting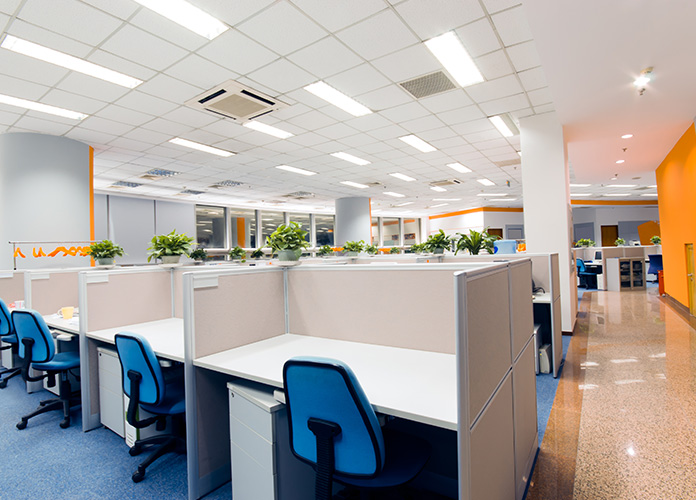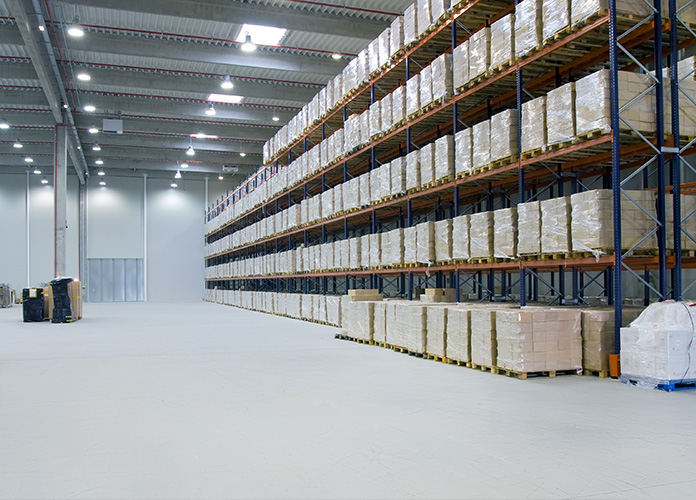 Technical Strength
R&D
Results
Production base
R&D
SMAILTE insists on investing 4%-8% of its annual operating income into project research and development every year, and currently has more than 100 research and development personnel. In 2013, R&D led the R&D and application of EMC packaging technology, becoming the first batch of domestic companies with advanced EMC packaging technology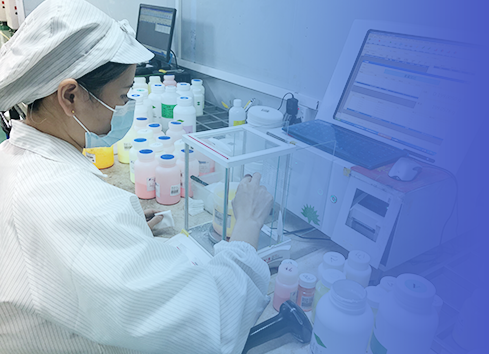 Results
SHENZHEN SMAILTE SEMICONDUCTOR.,LTD. has obtained the number of patents (as of June 30)-159 patents have been authorized and 66 have been accepted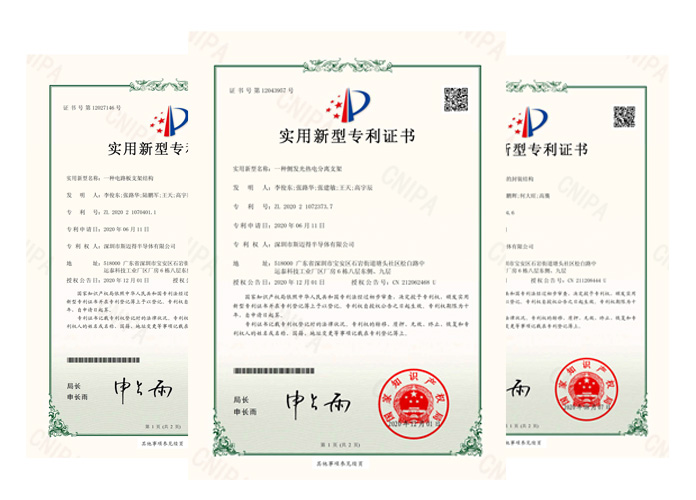 Production base
SMAILTE currently has two major production bases, located in Shenzhen and Jiangxi, covering an area of more than 100,000 square meters.