PPA3528RGB
Size: 3.5*2.8*1.1/1.8mm
Optional light color: red/green/blue
Application scenarios: indoor lighting, commercial lighting, decorative lighting
Small size
Low power
High brightness
Long life
Product Features
Narrow spectrum, high color rendering, display lifelike colors, The restoration of color is excellent , and the light and color consistency is good.
High brightness, low attenuation, low energy consumption, long life, strong antistatic ability.
The size is smaller than 5050RGB, and the application environment is wider.
Optical Parameters
Part No.
Colour
IV (mcd)
WD(nm)

VF(V)
IF(mA)
SL-C23528-AM

■

560-700
620~630
1.8~2.4
20

■

1600-1900
520~530
2.8~3.4
20

■

380-450
460~470
2.8~3.4
20
Compared with traditional outdoor lighting and landscape lighting products on the market, Smalite's latest intelligent lighting products adopt EMC packaging design, which has "thermoelectric separation, waterproof and air tightness, and anti-sulfurization. It is better than PCT/PPA RGB5050, and the maximum power is 1.5 W.EMC materials have the advantages of heat resistance, stability and UV resistance. They are mainly used in outdoor lighting, stage lights, smart home lighting and so on.
Car display

Outdoor lighting

Landscape lighting
Smart home lighting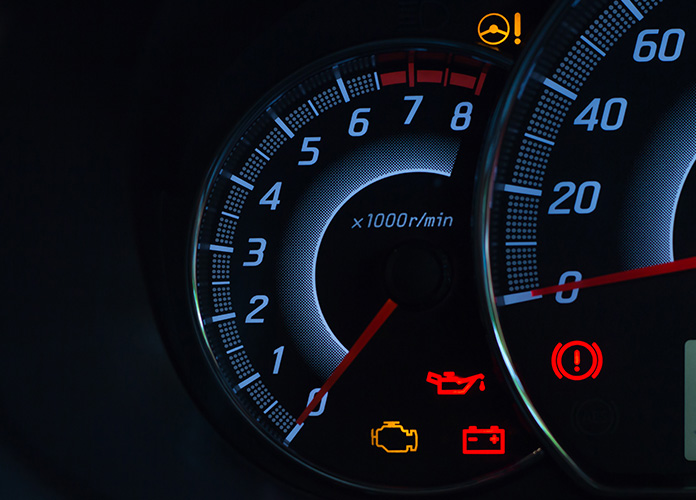 Technical Strength
R&D
Results
Production base
R&D
Smalite insists on investing 4%-8% of its annual operating income into project research and development every year, and currently has more than 100 research and development personnel. In 2013, R&D department led the R&D and the application of EMC packaging technology, making Smalite the first batch of domestic companies with advanced EMC packaging technology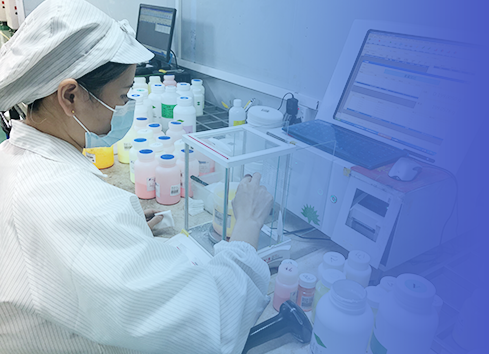 Results
SHENZHEN SMALITE SEMICONDUCTOR.,LTD. has obtained a huge number of patents (as of June 30)-159 patents have been authorized and 66 have been accepted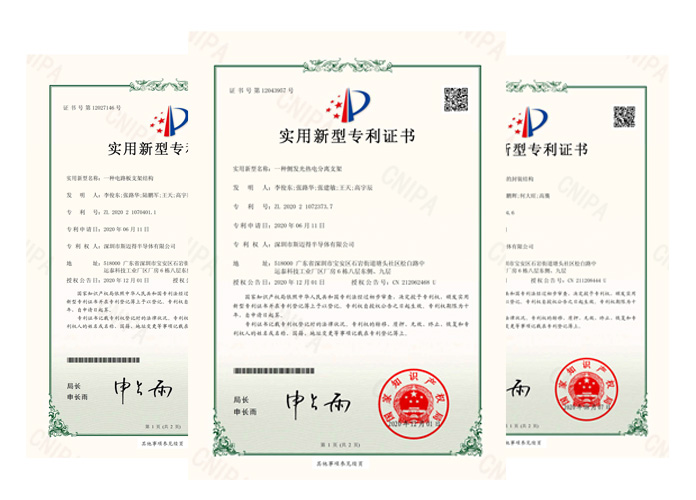 Production base
SMAILTE currently has two major production bases, located in Shenzhen and Jiangxi, covering an area of more than 100,000 square meters.