COB light strip-two-color two-in-one series
Length dimension: 500*12mm
High light efficiency
Low light attenuation
High voltage
Low current
Product Features
Can be lit up at a single temperature
Two-color mixing light up
Full brightness mixed color light up
Suitable for dimming and color matching needs
Optical Parameters
产品型号

长宽尺寸(mm)

芯片数量

(Pcs)

正向电压(v)
色温( k )

波长(nm)

光效(lm/w)
功率(w)
显色
SS-DG24-3P07S2P1S24-****90-A

500*12

504

24
2700/6500
65/85
4.3/4.3
≥90
SS-DG24-3P07S3P1S14-****90-B

500*12

294

24
2700/6500
65/85

3.5/3.5

≥90
Smalite flexible light strips and filaments provide convenience to shaping, graphics design, theme creating. It is widely used in decoration and lighting of buildings, bridges, roads, gardens, courtyards, ceilings, furniture, homes, hotels, public transportation, underwater, posters, billboards, signs, etc.
Furniture lighting
Home lighting

Hotel lighting
Automotive lighting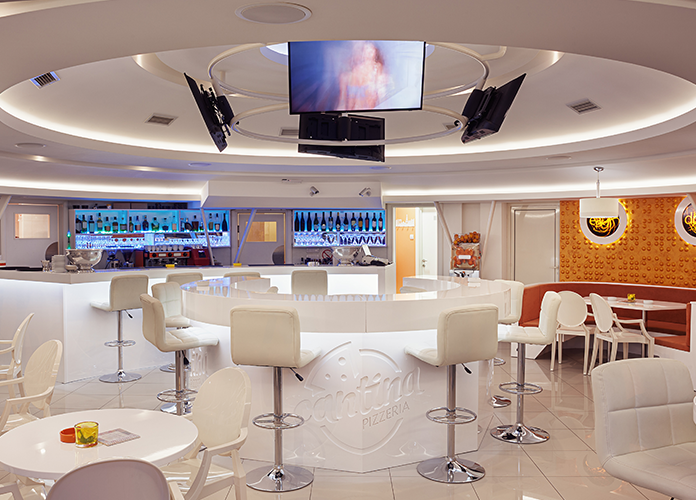 Technical Strength
R&D
Results
Production base
R&D
Smalite insists on investing 4%-8% of its annual operating income into project research and development every year, and currently has more than 100 research and development personnel. In 2013, R&D department led the R&D and the application of EMC packaging technology, making Smalite the first batch of domestic companies with advanced EMC packaging technology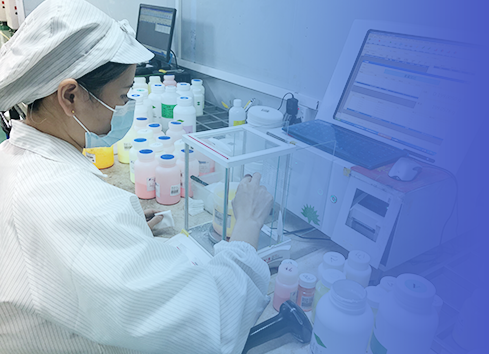 Results
SHENZHEN SMALITE SEMICONDUCTOR.,LTD. has obtained a huge number of patents (as of June 30)-159 patents have been authorized and 66 have been accepted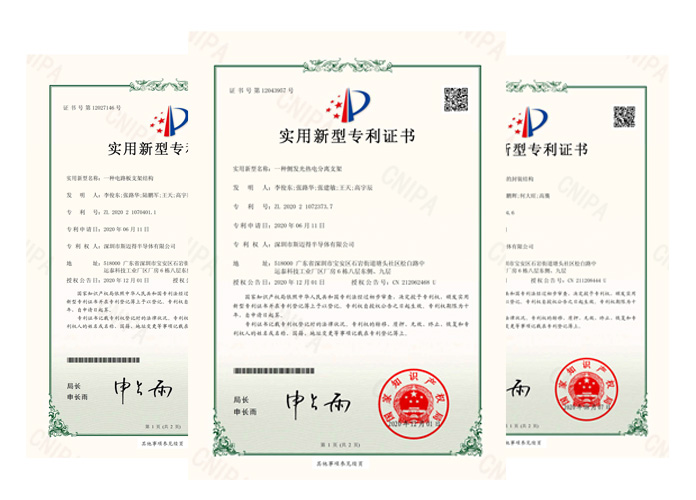 Production base
SMAILTE currently has two major production bases, located in Shenzhen and Jiangxi, covering an area of more than 100,000 square meters.