Integrated high-power-5002 series
Customizable
High color rendering
Uniform luminescence
No spot
Product Features
Customizable, electrical stability, circuit design, optical design, and heat dissipation design are scientific and reasonable
High color rendering, uniform luminescence, no spot
Using sedimentation technology, higher temperature resistance, better thermal steady-state lumen maintenance rate
Adopt three-stage MacAdam ellipse sorting, and realize three-stage A and B file sorting, with good color consistency
Can provide third-party LM-80, 62471, 62778 and other test reports
Optical Parameters
| Part No. | Flux(lm) | VF(V) | CCT(K) | Power | Ra | IF(mA) |
| --- | --- | --- | --- | --- | --- | --- |
| SL-5003-1003W70-E | 3600 | 32 | 5000/6000 | 33 | >80 | 1050 |
| SL-5003-1005W70-E | 6100 | 32 | 5000/6000 | 56 | >80 | 1750 |
| SL-5003-1007W70-E | 8500 | 32 | 5000/6000 | 78 | >80 | 2450 |
Smed launched the new COB series products, which can provide high fidelity, high color saturation (Rf, Rg) and special color points, presenting more natural white light and more moving colors, and restore the true color of the real object; for clothing lighting, home furnishing Lighting, hotel lighting, food lighting and other subdivision application fields are extremely bright lighting experience.
Clothing lighting
Jewelry lighting
Plant lighting

Outdoor lighting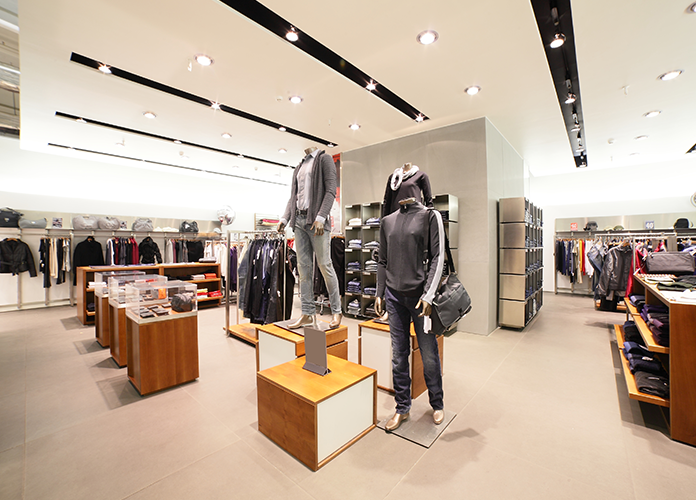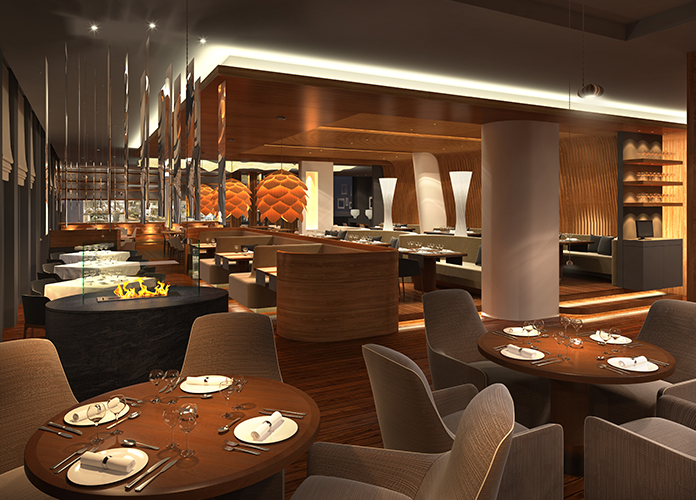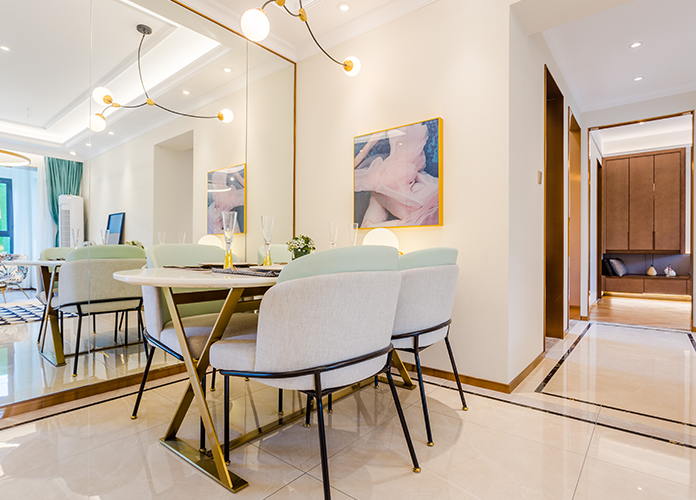 Technical Strength
R&D
Results
Production base
R&D
SMAILTE insists on investing 4%-8% of its annual operating income into project research and development every year, and currently has more than 100 research and development personnel. In 2013, R&D led the R&D and application of EMC packaging technology, becoming the first batch of domestic companies with advanced EMC packaging technology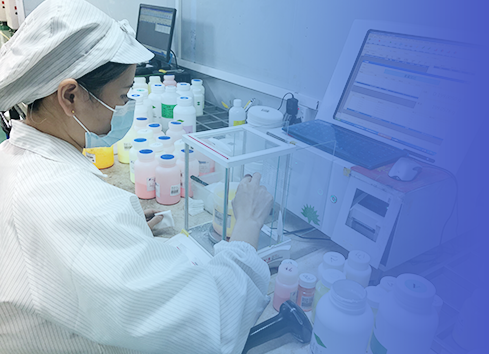 Results
SHENZHEN SMAILTE SEMICONDUCTOR.,LTD. has obtained the number of patents (as of June 30)-159 patents have been authorized and 66 have been accepted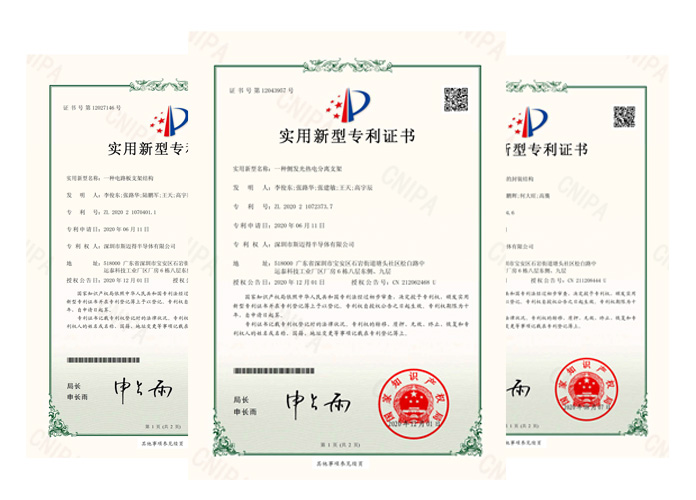 Production base
SMAILTE currently has two major production bases, located in Shenzhen and Jiangxi, covering an area of more than 100,000 square meters.