News From:smalite
With the gradual compression of the application scene space, lamps have become smaller and more compact, and users have higher and higher requirements for lamps. Take some application fields of dimming and color adjustment as an example. In the past, people have always used the 5050 R+G+B three-core three-color device scheme. But now, this solution has the disadvantages of large size and small power, and when applied in a small space, it cannot meet the needs of most users. In order to solve this problem, Smed has developed PPA3528RGB products, the power can cover 0.2W to 0.5W, achieve a technological breakthrough of smaller size, higher brightness, which can effectively save application space.
PPA3528RGB continues the advantages of 5050RGB. On the basis of the original 5050RGB, it reduces the size of the bracket and maintains the original power. It perfectly combines the market trend and makes the PPA3528 RGB three-in-one LED its cost performance, application environment, light effect, and lifespan. Compared with the existing PPA5050 products, it has more advantages.
Technological innovation points:
(1) PPA3528 RGB lamp beads, red, green, blue, yellow and other colors can be combined at will.
(2) PPA3528 RGB lamp beads follow the footing mode of 5050RGB products, and the reliability is better than that of 2835.
(3) The volume is smaller than the conventional 5050RGB, which is more suitable for use in different occasions and has smaller space requirements.
(4) In outdoor lighting and landscape lighting applications, the use mode is more flexible, the display effect is better, and the service life is longer than ordinary LEDs.
technical parameter:
(1) The power of the whole lamp covers 0.2W-0.5W
(2) 0.2W parameters:
Test Condition

Symbol

Value参数

Unit

测试条件

项目符号

MIN.

TYP.

MAX.

单位

最小值

中间值

最大值

If=20mA

G

λd

619

-

626

NM

B

515

-

525

R

465

-

475

G

Φ

1600

-

1900

MCD

B

380

-

450

R

560

-

800
Core technologies:
1) The 3528 RGB product is a forward-looking product in the market. It better replicates the 5050RGB solution, while making the size smaller, occupies less space, and has a richer use environment.
2) 3528 RGB devices use a variety of chip combinations, which can be driven to 0.2W-0.5W respectively, which can meet most current use environments.
3) The 3528 RGB device optimizes the internal structure and colloidal appearance, better guarantees the light effect, and can provide both transparent and foggy appearance effects.
4) The white light color is pure when the whole lamp is lit, which can cover the 5050RGB products currently on the market.
Application scenarios: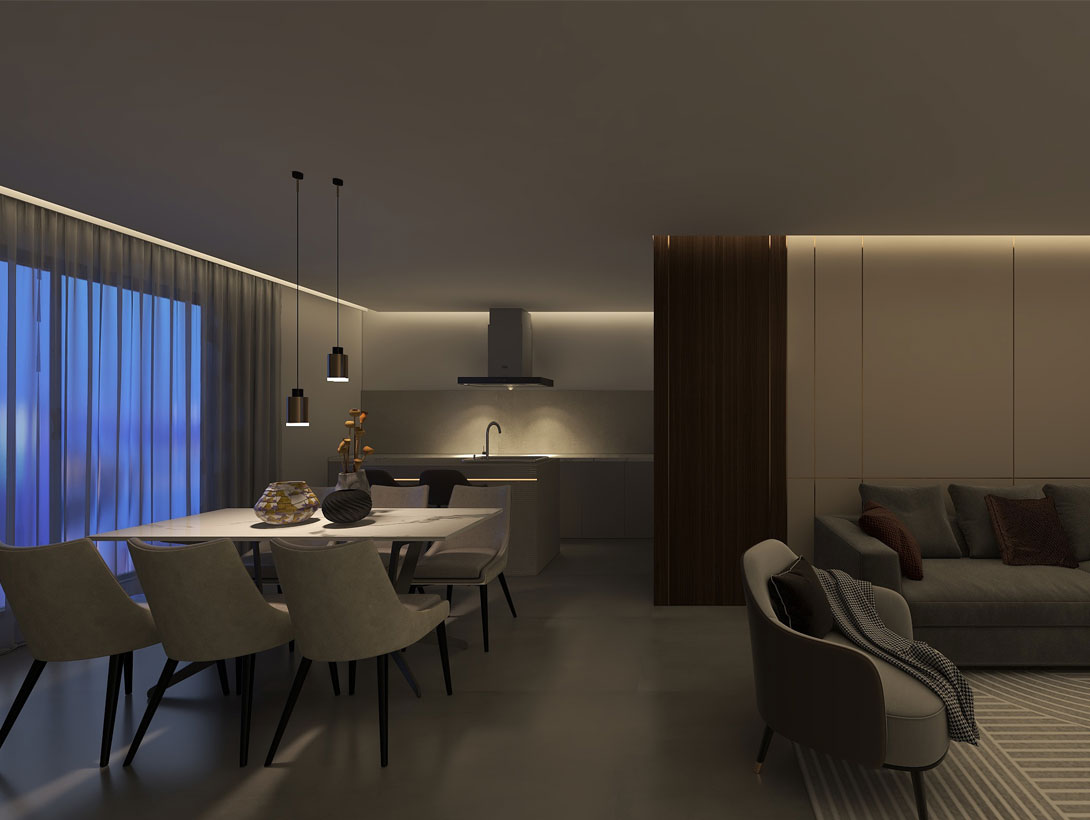 Smart home lighting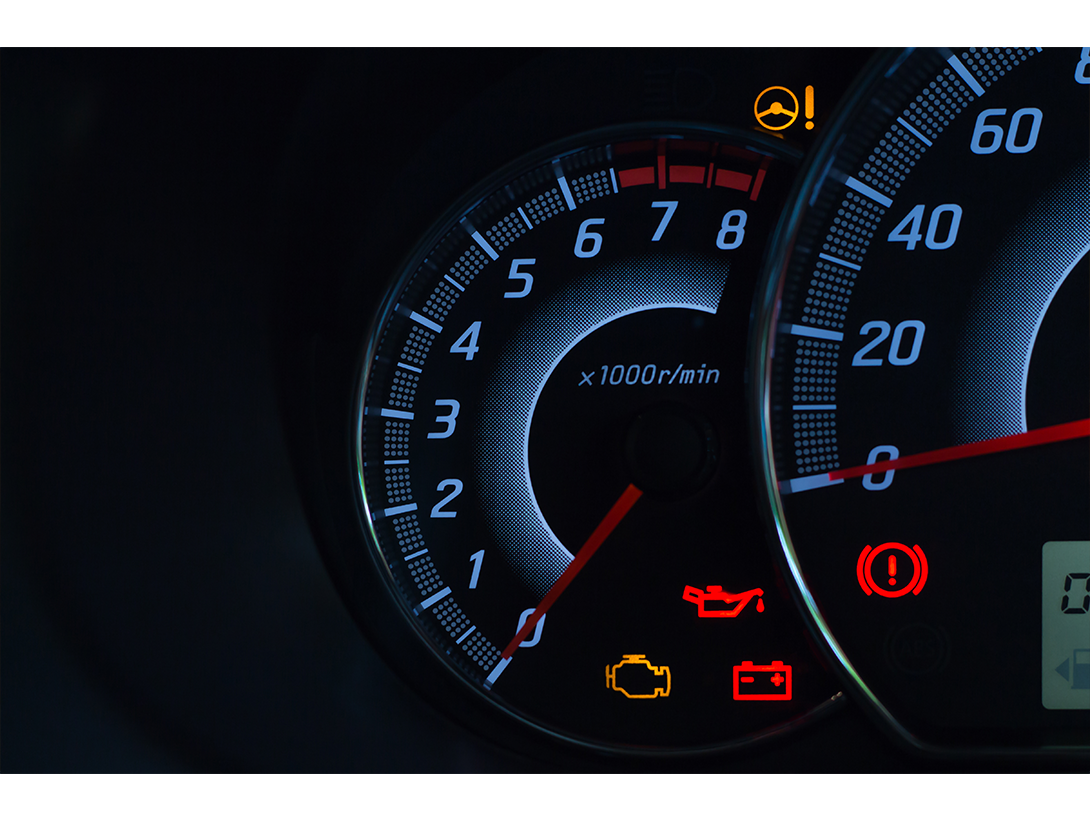 Car display

Outdoor lighting
At present, LED landscape lighting and indoor smart home lighting are gradually recognized by the market, and the market continues to grow. The 3528 RGB lamp beads developed for the market, a variety of chip combinations, and a variety of power drivers can satisfy the vast majority of people in the RGB market. Requirements, the market can be expected.