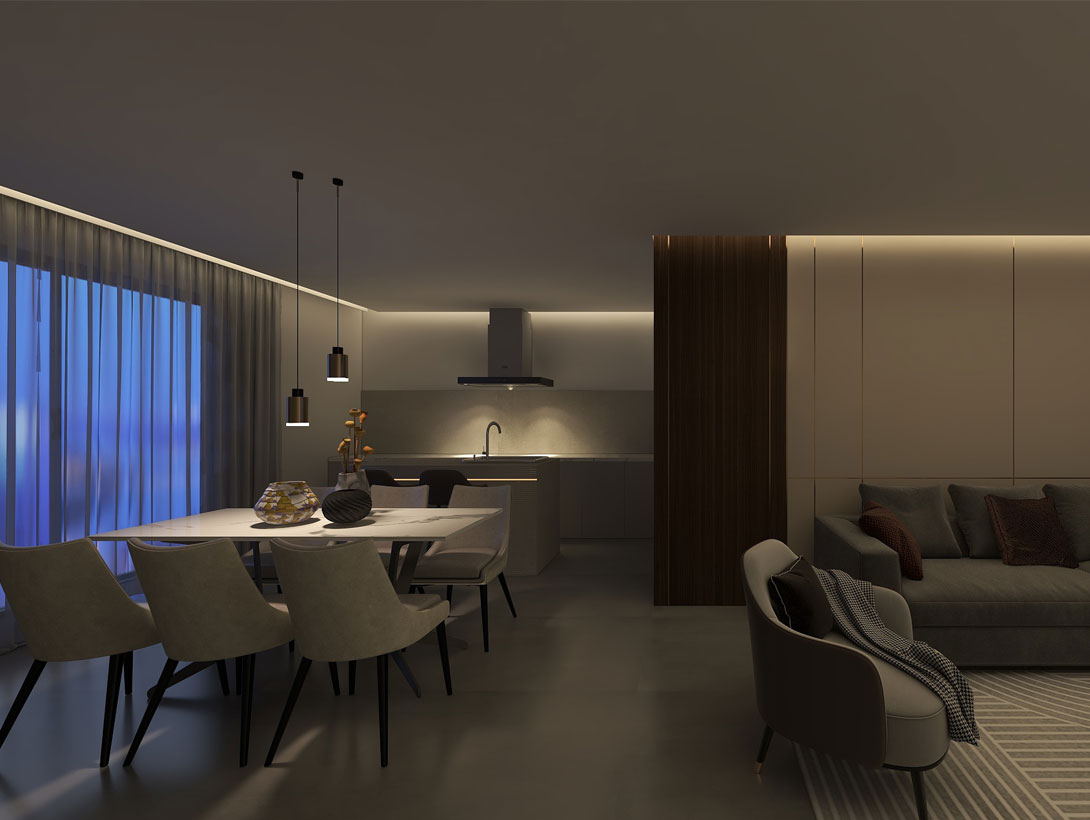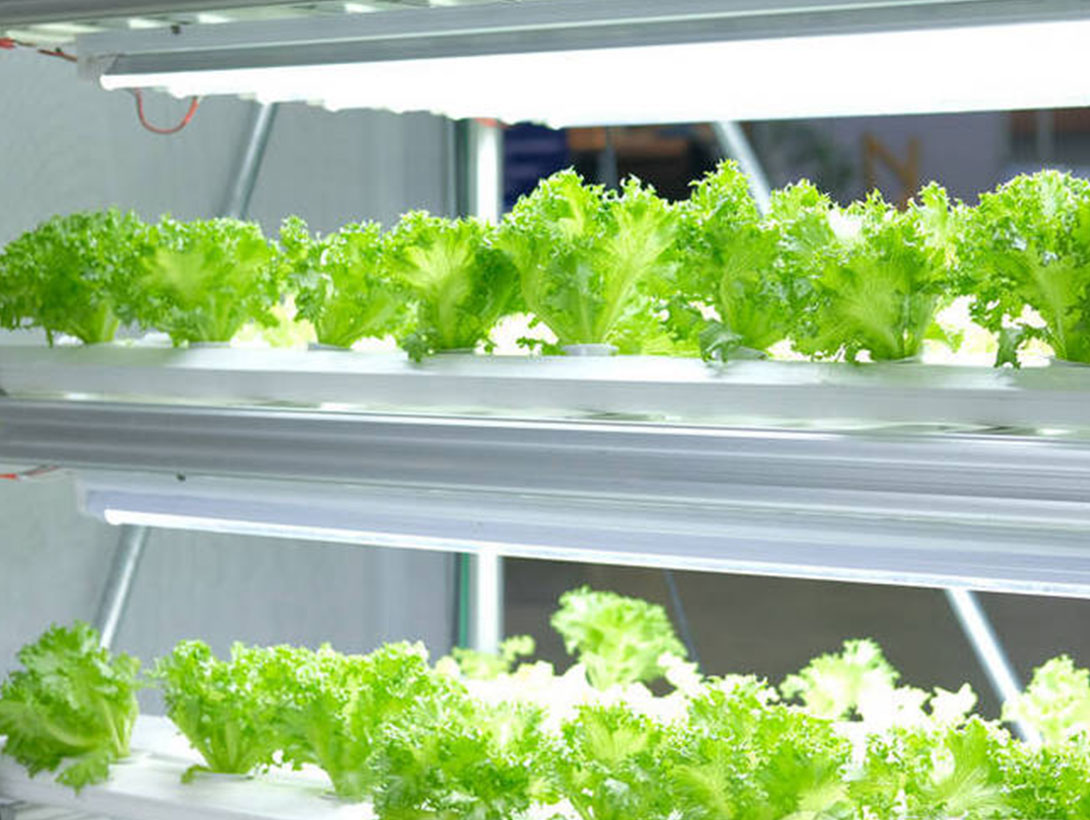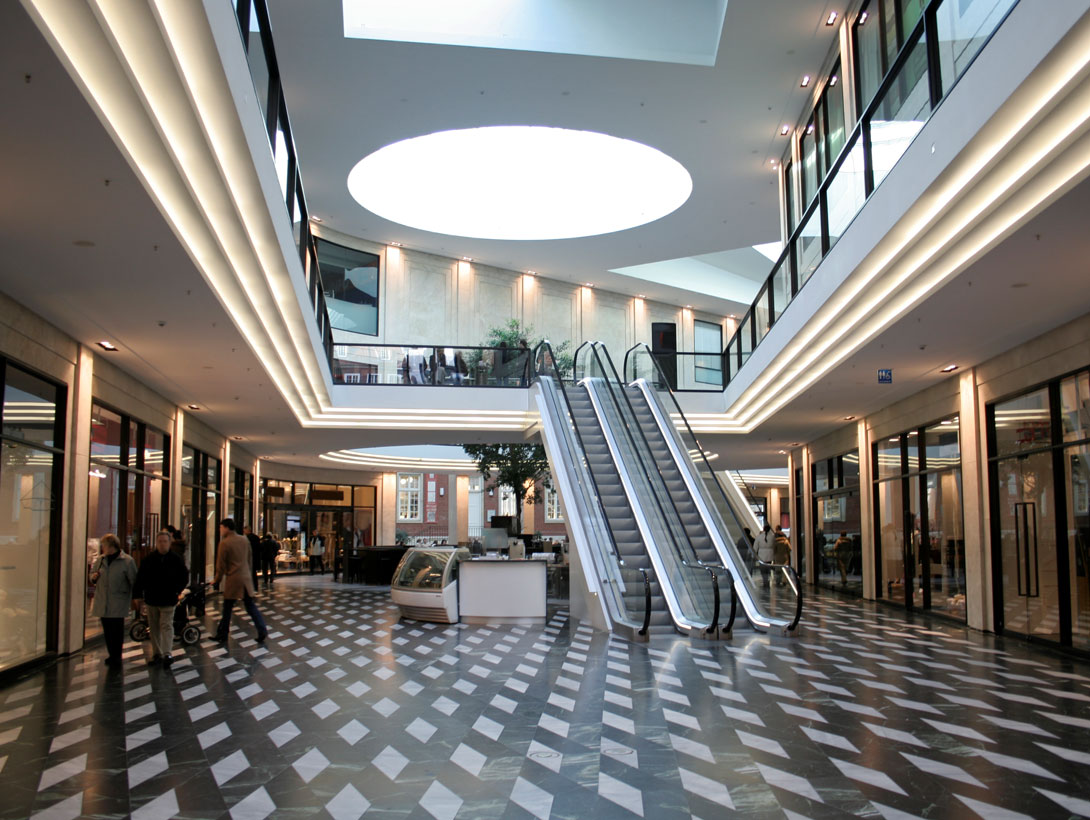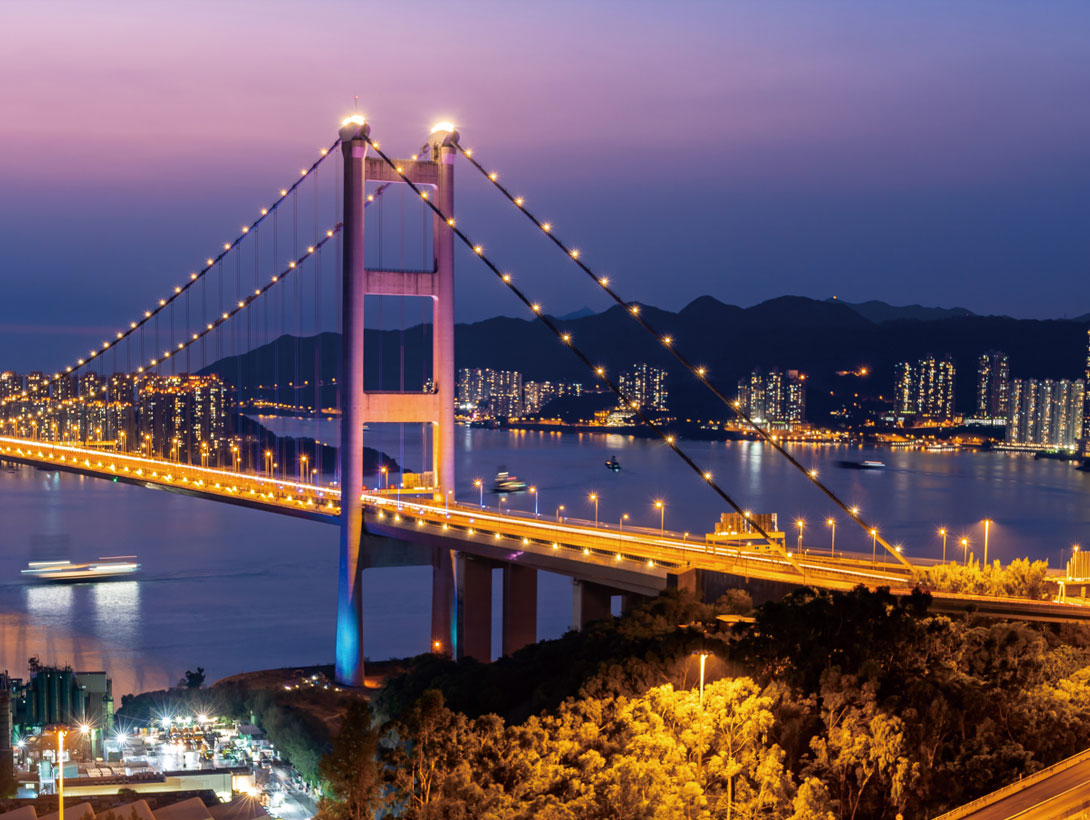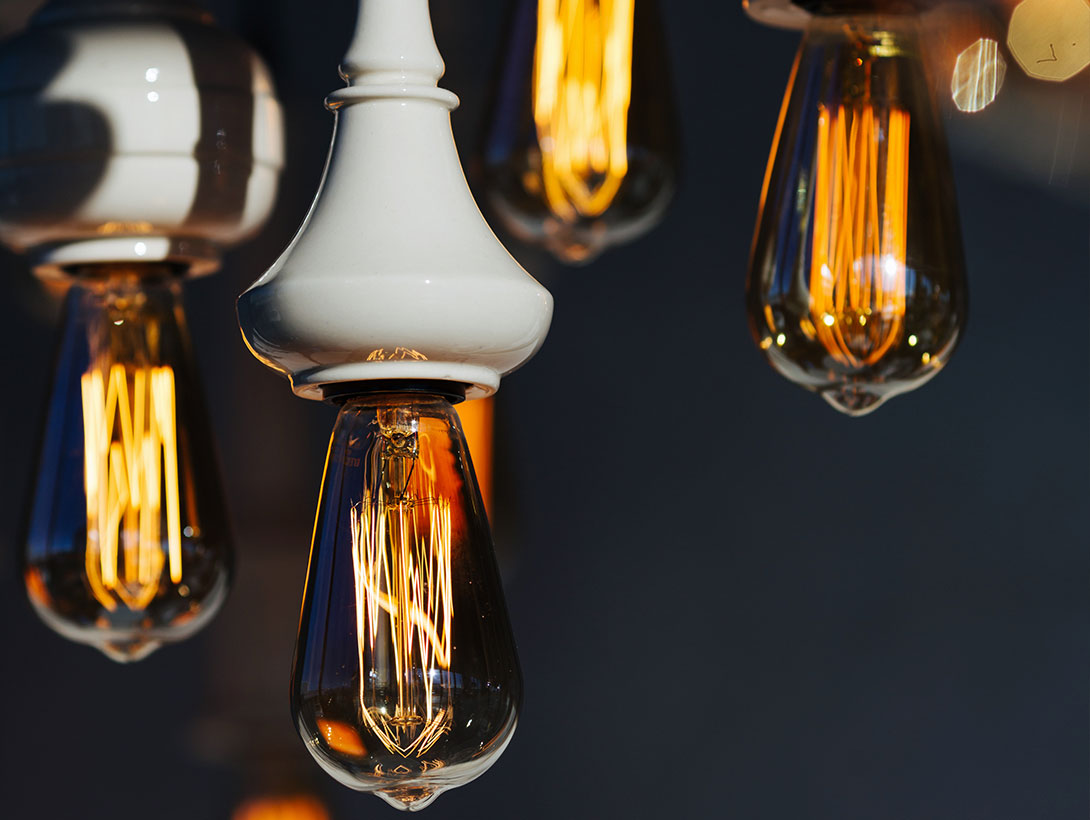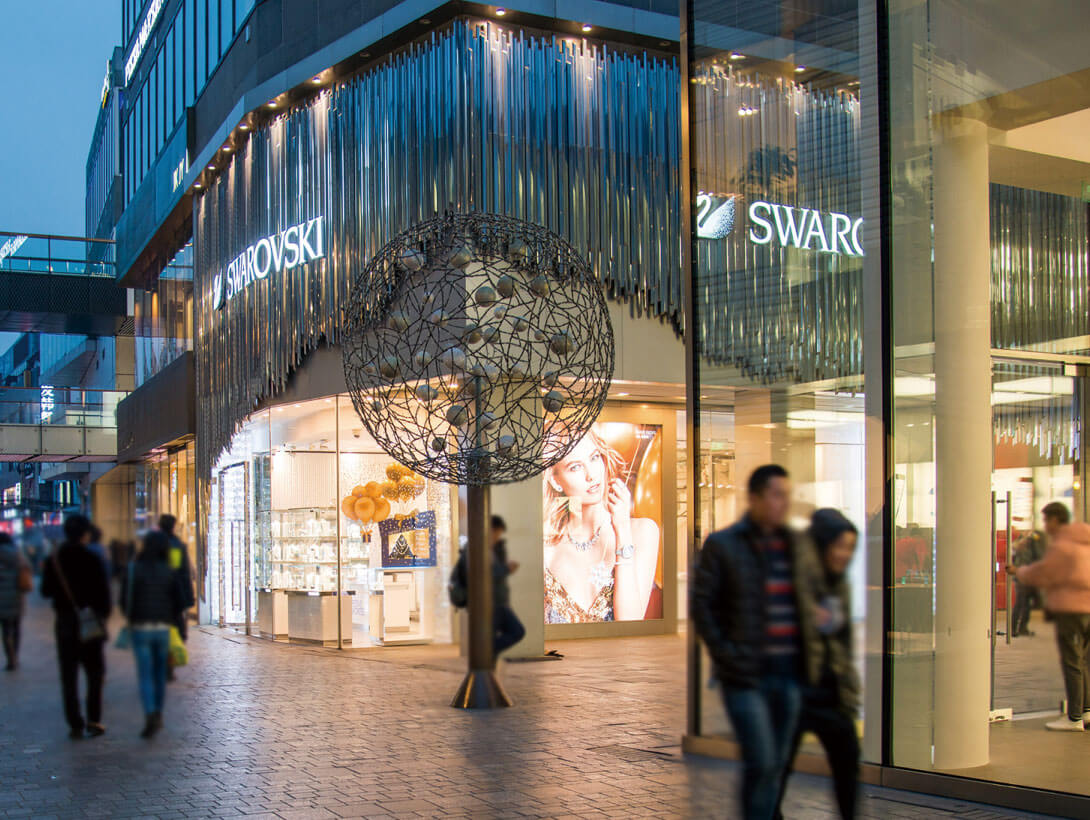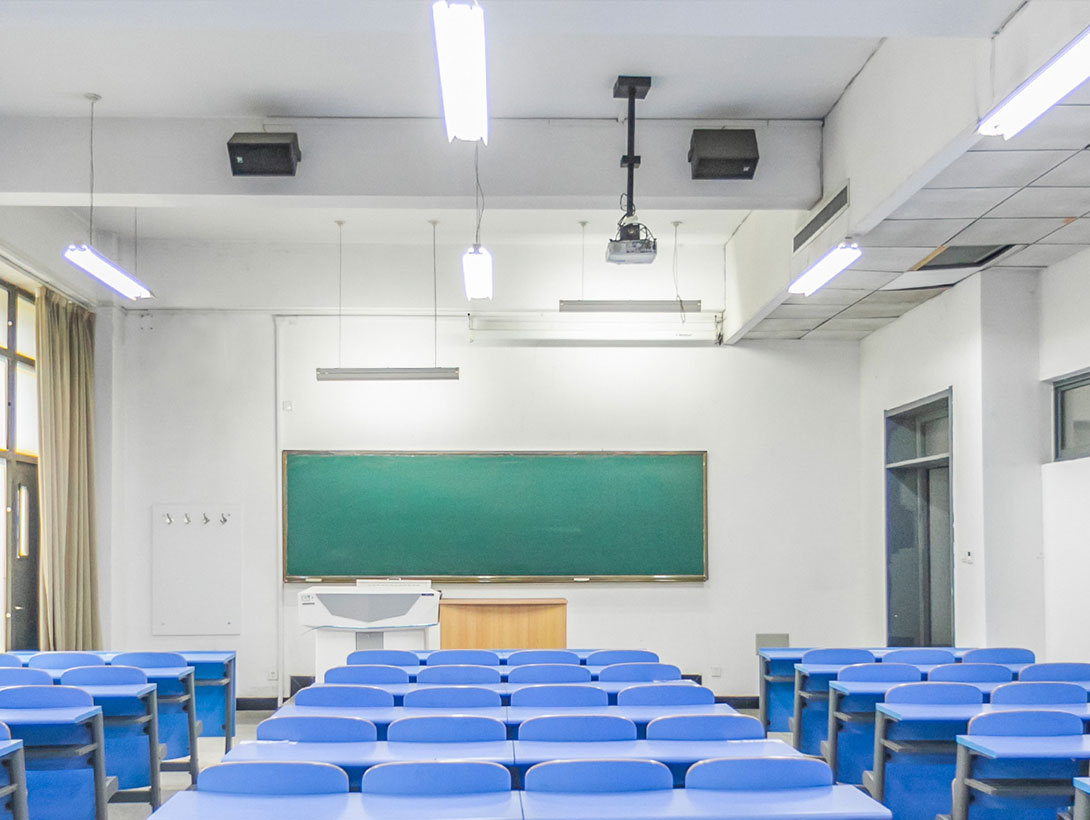 Intelligent
Lighting

Outdoor
Lighting

Outdoor


Indoor
Lighting

Commercial
Lighting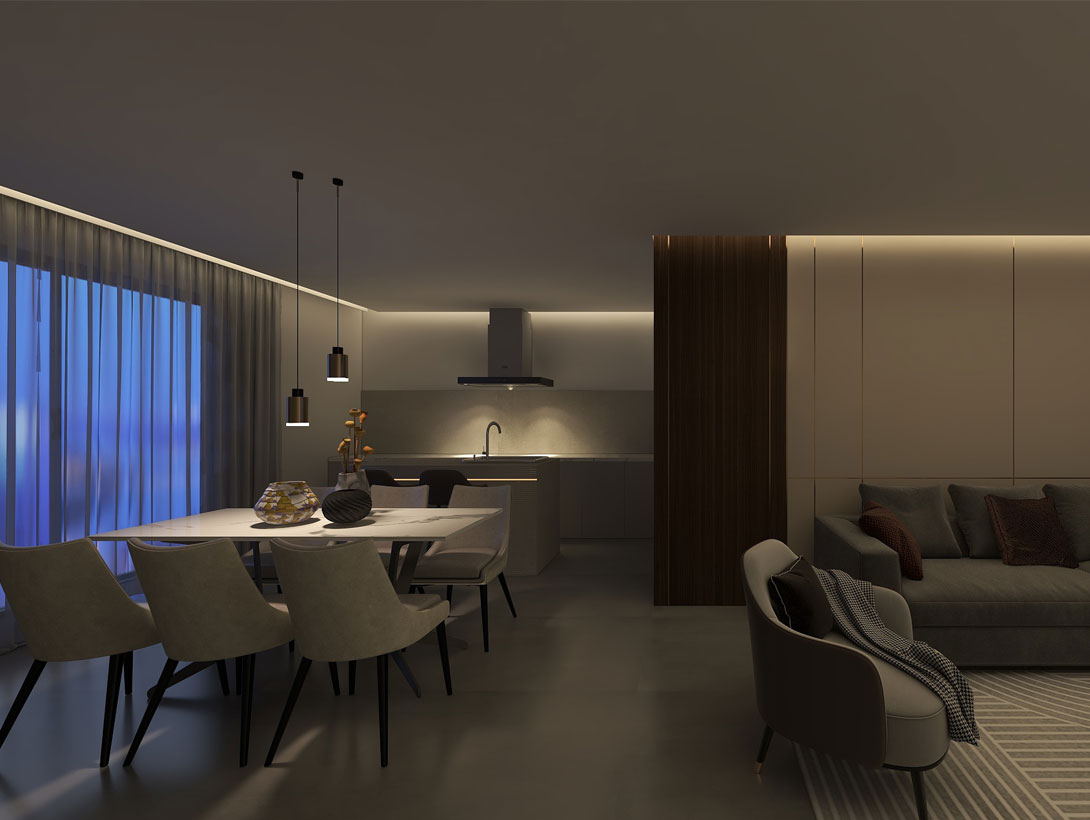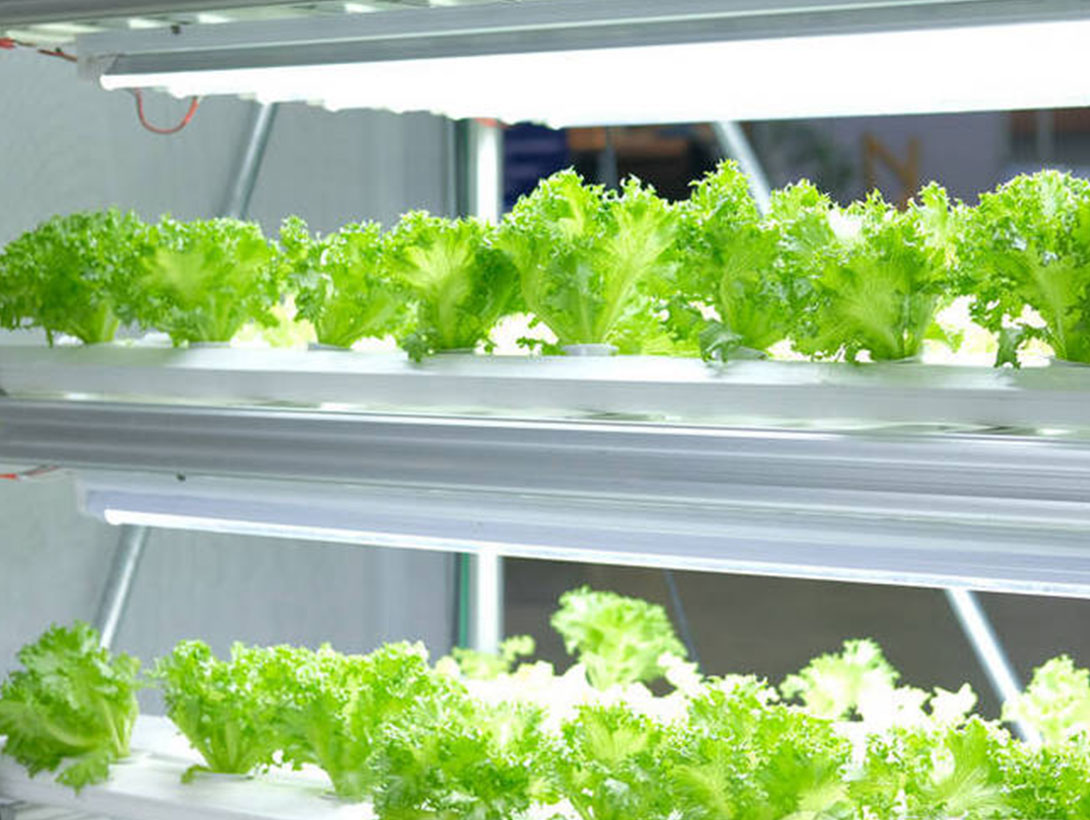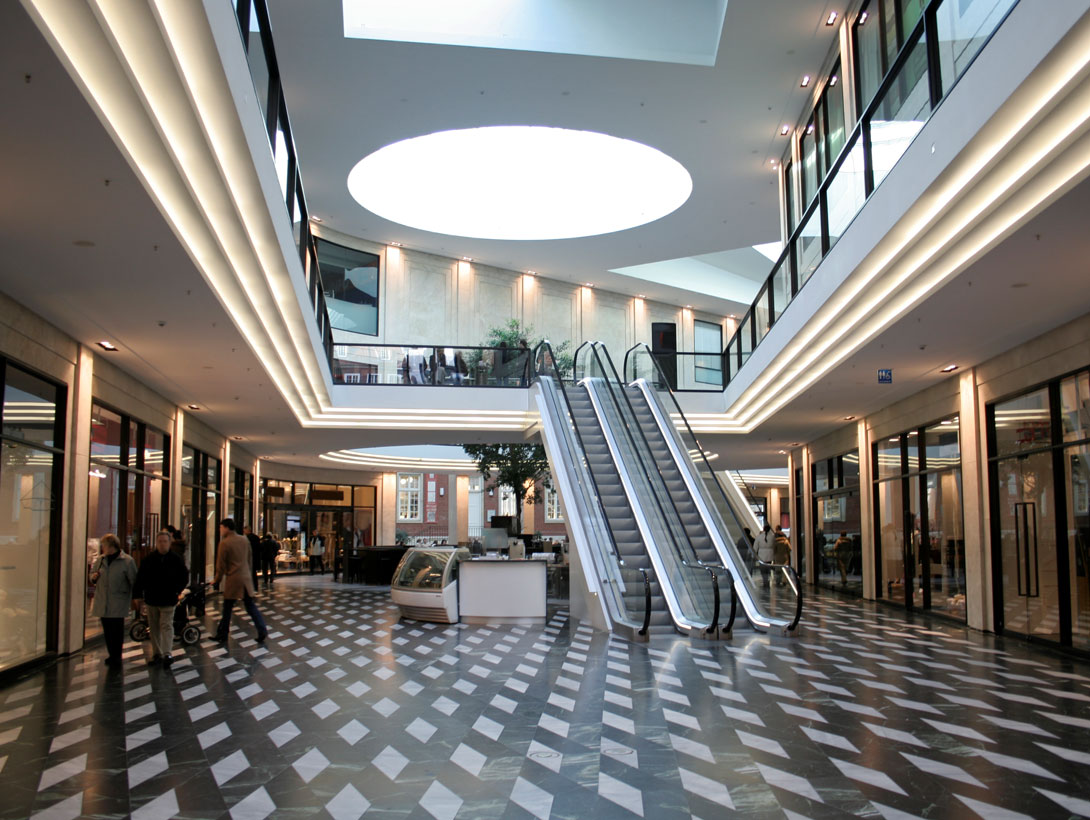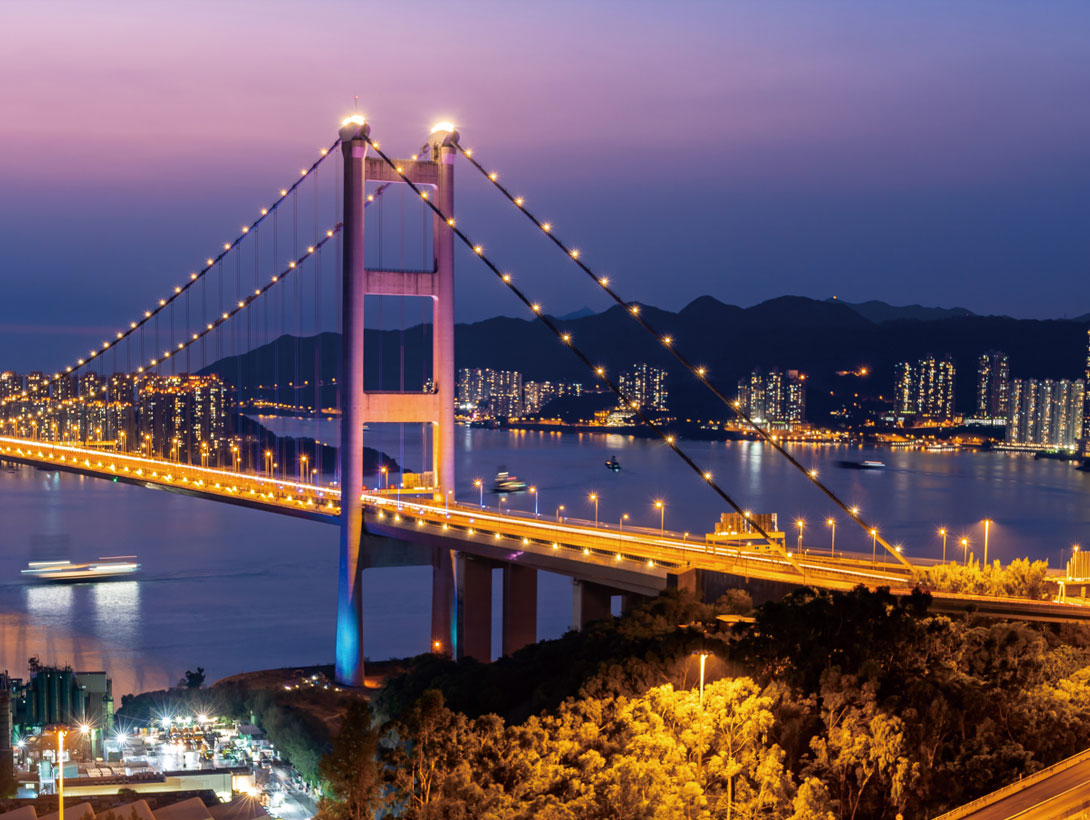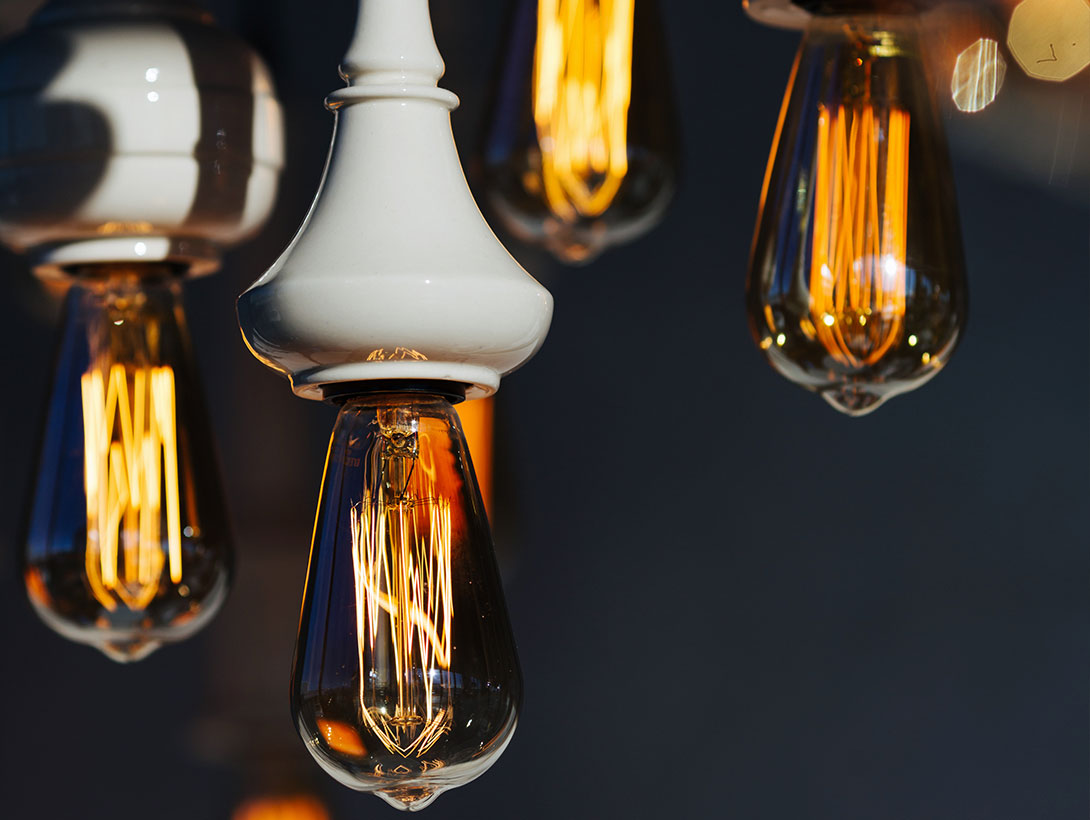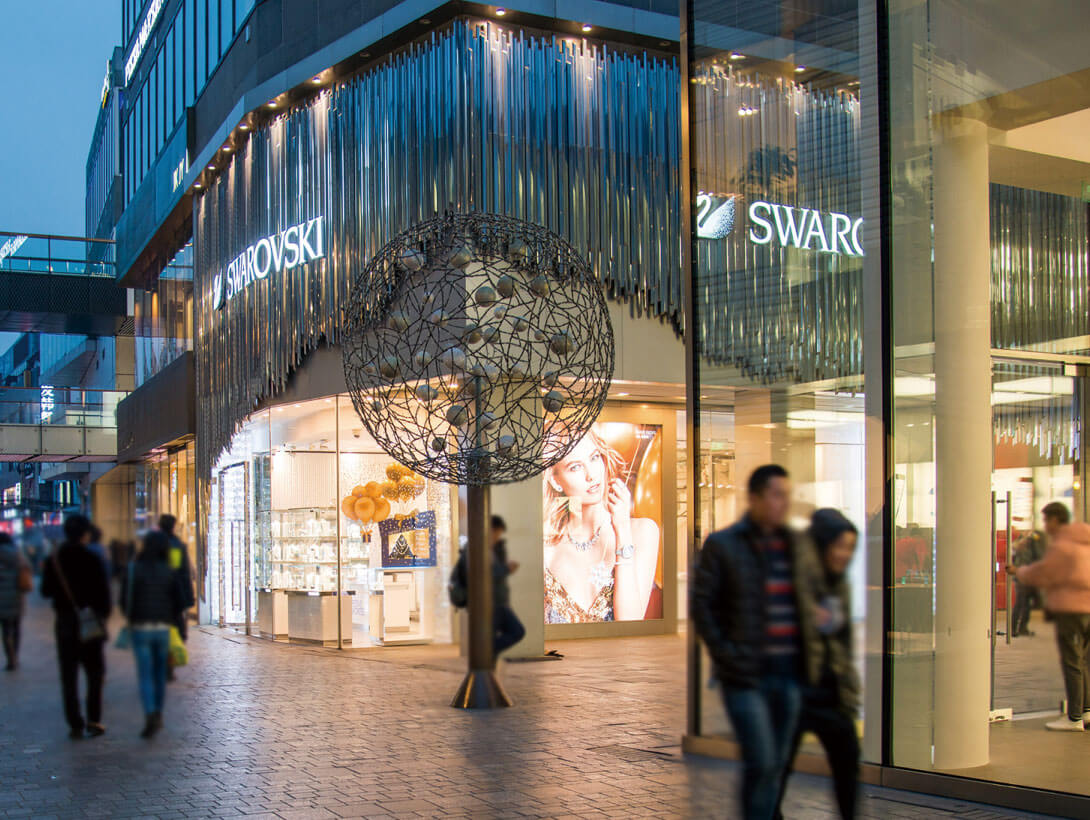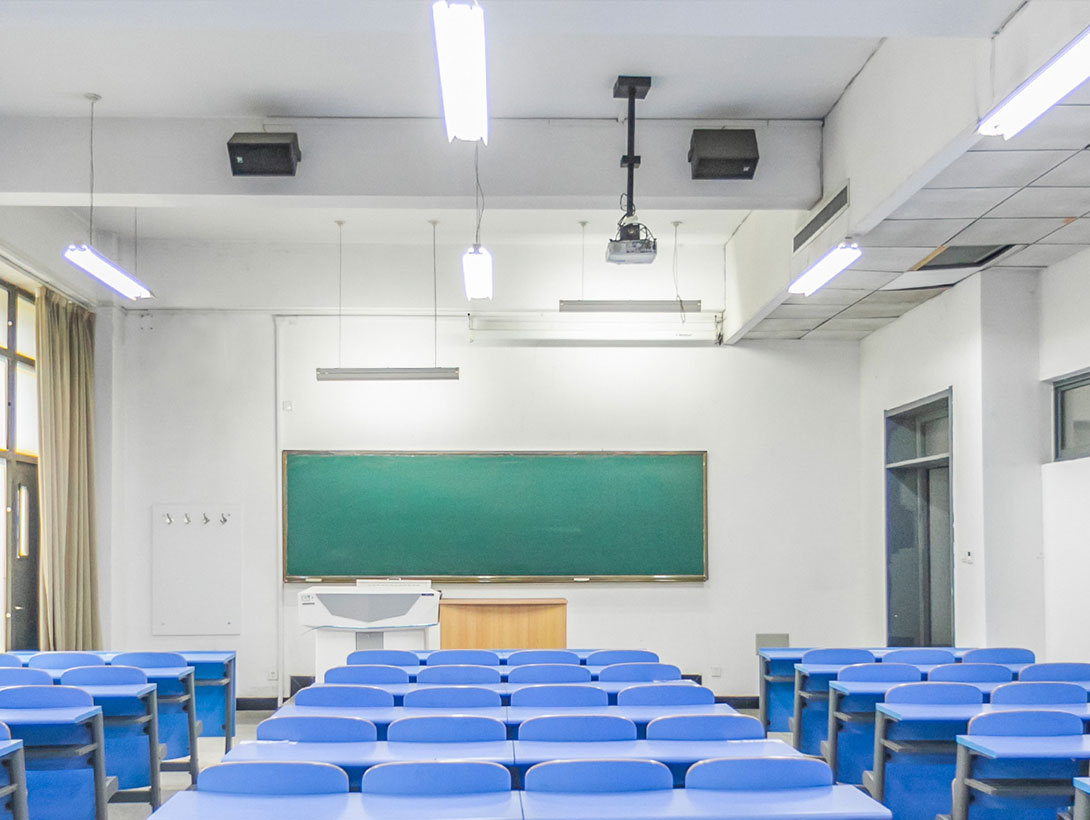 Intelligent
Lighting

Outdoor
Lighting

Outdoor


Shenzhen Smalite Semiconductor Co., Ltd. (a wholly-owned subsidiary of Hongli Zhihui Group Co., Ltd., stock code 300219) specializes in EMC/SMC LED 3030, 5050, 7070, SMD It is a national high-tech enterprise that develops, produces and sells LED 2835, COB, filament, flexible filament and other types of products.
The company has a Shenzhen R&D and sales center and a production base in Nanchang, Jiangxi. It has more than 1,500 employees and a monthly production capacity of 9,000KK. It is one of the few packaging companies that can mass produce EMC/SMC stents. And earnestly use the ISO9001: 2015, IATF16949: 2016 quality management system, and obtained the ISO14001: 2015 environmental system certification qualification.
Products are widely used in LED fluorescent lamps, LED bulbs, LED flat lights, LED street lights, LED indoor lighting, LED outdoor lighting and other fields. Mainstream products have passed IES LM- With 80 certification, it has become the most competitive LED lighting source and solution supplier in China.
item
Patent qualification